THE ASTON SHUFFLE – REMIXES (Club/Electro – Australia)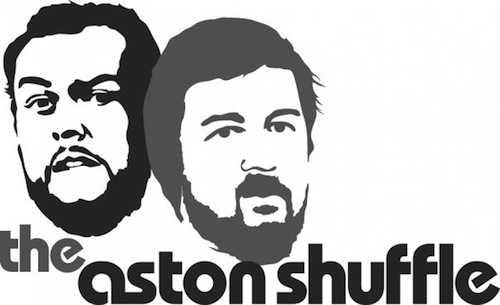 Mikah Freeman, Vance Musgrove and Ross McGrath started The Aston Shuffle in 2005 in Canberra and their ascent has been nothing short of spectacular, especially in the last few years. Despite Ross McGrath's departure in 2008, Freeman and Musgrove have kept the flame of dancefloor-friendly electro burning with their singles, remixes and long-awaited debut album, Seventeen Past Midnight, released last year.
The Aston Shuffle - Into Forever (feat. Nik Yiannikas)
The album may not be as original as one could have hoped, skipping across many genres and often sounding like many other dance artists, but it has enough good tunes to be a real crowd-pleaser. As you can imagine, The Aston Shuffle's hot dance jams have attracted the attention of countless producers and DJs who have created a whole lot of great remixes.
The Aston Shuffle - Won't Get Lost (Swick Remix)
Let's also mention a few of the artists that have been remixed by The Aston Shuffle: Pnau, Sneaky Sound System, Grum, N.A.S.A, Joe Goddard (of Hot Chip fame), Kissy Sell Out, Lost Valentinos, Bunny Lake, and the list goes on…
Get more music and find out if The Aston Shuffle are playing at a club near you on their official site. Buy the music on