THE C90S – SHINE A LIGHT (Disco/House – UK)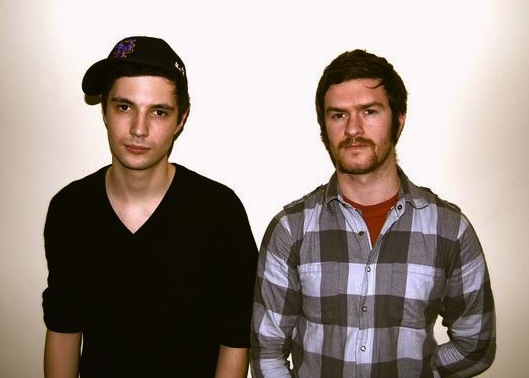 After their triumphant debut single "10:01", which got rave reviews from major music blogs, The C90s are back with more lovely synths, cowbells, handclaps and monumental beats. Their brand new single, "Shine A Light", is scheduled for release via Relish Recordings on October 22nd, with remixes from the likes of Tronik Youth, Flight Facilities, Ted & Francis, Headman and Bxentric.
The C90s - 10:01 (Radio Edit)
The London-based DJ duo met in 2007 and started DJing together throughout the UK and Europe. They quickly gained credit for their stellar remixes for Late Of The Pier, Cut Copy, Headman, Filthy Dukes, Róisín Murphy, Flight Facilities…
Headman - Dirt (The C90s Remix)
On the heels of their early successes, the pair got signed to Headman's Relish Recordings and released their debut single "10:01" with a remix from Villa. The C90s received support from DJs and blogs, including kind words of encouragement from Erol Alkan, Jacques Renault, Bang Gang, Shir Khan, Too Many Sebastians, Big Stereo, etc.
Show The C90s some love on MySpace and buy their music on