THE SWISS – DOUBLE OR NOTHING (Disco/Electro – Australia)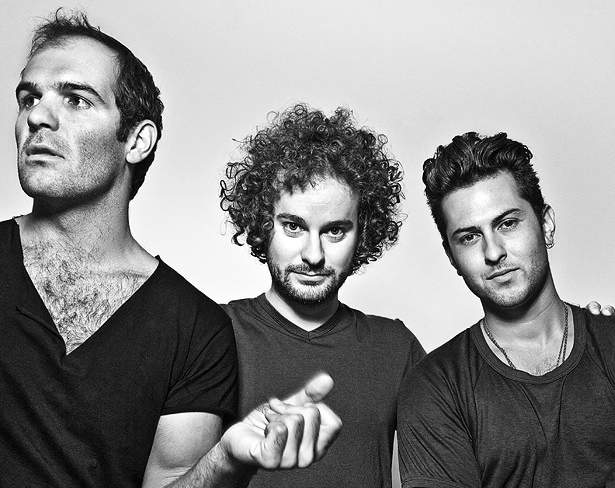 Australian trio The Swiss have been distilling disco flavoured beats and old-school sounds since 2007, slowly establishing themselves as a legit live disco act amongst the unsurmontable crowd of pretenders. Signed to Modular Recordings in 2010, The Swiss joined the ranks of artists such as Cut/Copy and The Presets.
Mixing crisp and snappy drums with lazer-sludge bass, the trio's new single "Double Or Nothing" was released at the end of September via Modular. Featuring remixes by Louis La Roche and Renaissance Man, as well as another original, "Womanthem", and its remixed version by Headman, this six-track EP is a catchy and upbeat electro disco affair. To show how cool they are, The Swiss are generously giving away Louis La Roche's brilliant remix.
The Swiss - Double or Nothing (Louis La Roche Remix)
As a bonus, here is a remix The Swiss did for Norwegian electropop royalty Annie. Their refreshingly different, and shamelessly glittery, take on her 2009 single "Songs Remind Me Of You" is a little disco bomb for your Hi-Fi.
Annie - Songs Remind Me of You (The Swiss Remix)
To celebrate the release of their new single, The Swiss just started a two-month tour around the planet, stopping in at Copenhagen, Vienna, Stockholm and several other locations in between. If you want to find out more about The Swiss, check out their page on MySpace. And don't forget that you can buy their music on