VAN SHE – IDEA OF HAPPINESS (Electro – Australia)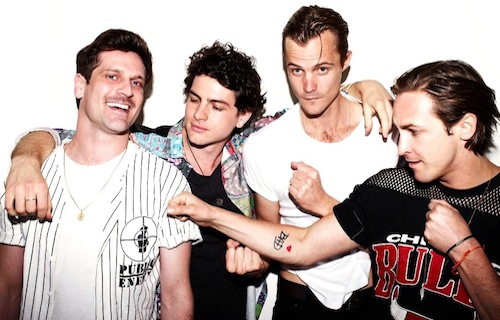 Van She have finally announced the release of their long awaited sophomore record, Idea Of Happiness. The album will be out internationally next July via Modular Recordings but you can already take a listen to the first cut and title track below to get a taste of things to come.
Recorded, engineered and produced by the band themselves in Kings Cross, Sydney and mixed in Los Angeles with Tony Hoffer (the perfect man for the job with a resume that includes work with Beck, Air, Phoenix and M83), the final result is so uplifting it's practically levitational.
Be sure to be the first in the world to hear live the new material as Van She take to the road next month for a string of shows across Australia. Bonus track:
Van She - Strangers (Vemixed)
Show Van She some love on Facebook and buy their music on