VAN SHE – JAMAICA (ElectroPop – Australia)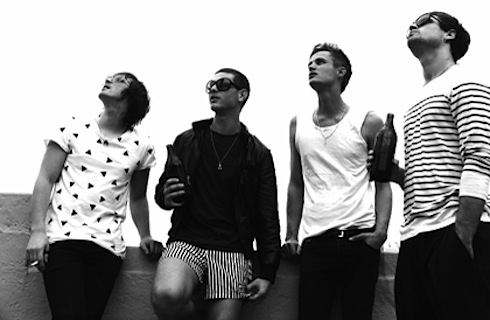 Here comes the second single from Van She's highly anticipated new album Idea of Happiness, to be released on July 6th in Australia (and a few days later in Europe and the US) via Sydney-based electro powerhouse Modular Recordings.
With their usual synth pop swagger, Van She deliver a romantic paean to an idyllic island in dreams, the perfect tune to welcome the first warm days of summer. "Jamaica" takes the sound of the band's previous single "Idea Of Happiness" out to the end of the jetty and kicks if off the edge into the tropical depths.
Show Van She some virtual love on Facebook or visit their offical website. Pre-orders for the new album are now available from the Van She Store or from