VOLTAIRE TWINS – ROMULUS (SynthPop – Australia)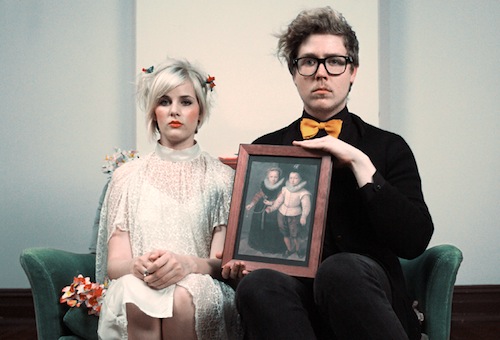 Hailing from Perth, Western Australia, Voltaire Twins are a brother and sister who make new wave pop music with their friends. You can stream their new Romulus EP, including new single "Animalia", as well as download the new remix of the song Romulus by Moullinex for free from the band's website!
Voltaire Twins - Romulus (Moullinex Remix)
Voltaire Twins' cool electro-infused beats have been getting heaps of blog loving in the past few months and the band's tunes have already been remixed by the likes of Purple Sneakers, JBAG, Lifelike and more.. Here is a mixed bag of goodies for your eager ears!
Voltaire Twins - D.I.L (JBAG's Hot Pop Remix)
To find out more about Voltaire Twins check out their official site or Facebook. Buy the music on