WAVE MACHINES – WAVE IF YOU'RE REALLY THERE (Electro/Indie/Pop – UK)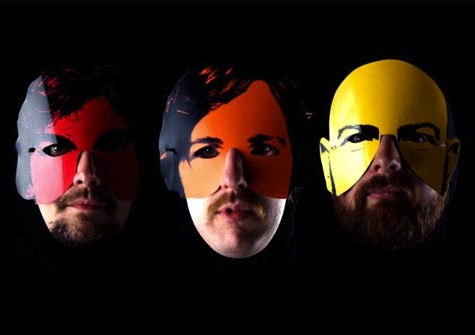 Hailing from Liverpool, Wave Machines is a band led by singer songwriter Tim Bruzon. With their blend of alternative electropop, Tim and his mates have charmed all major music blogs and are set to conquer more hearts with their debut LP.
Their music includes rhythms built on melodic sound effects, fun synth sounds and suave falsetto vocals. Think Hot Chip, XTC or The Beta Band, but a little more straight-forward.
The band released their debut album, Wave If You're Really There, which was recorded in the bowels of the old organ room at St. Brides Church in England. This unusual setting really helped give a unique sound to the debut LP and even gave them a place to practice, perform and even throw concerts.
Wave Machines - The Greatest Escape We Ever Made
Described as a mix-up between danceable disco beats and guitar-driven indie songwriting, the songs that make up their album are generally upbeat and playful. There are a few straight-up indie guitar songs, and then a few disco-y grooves. Entertaining and engaging, this first effort shows great maturity and a clear passion for experimentation.
Wave Machines - Keep The Lights On (Artwork Remix)
Show Wave Machines some love on MySpace and get all news and updates on their official website. You can buy their music on
Like it? Share it!