ANE BRUN – CHANGING OF THE SEASONS (Indie/Folk – Norway)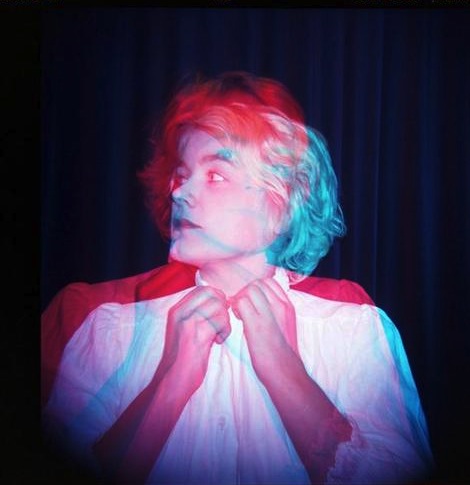 Ane Brun, real name Ane Brunvoll, is a Norwegian singer songwriter, born and raised in Molde, Norway. She lives in Stockholm, Sweden. She co-runs a record company, DetErMine Records ("It is my" in Norwegian), alongside Ellekari Larsson of The Tiny.
After a few years of numerous live stints in Sweden and Norway and several non-official EP releases her first official album, Spending Time with Morgan, was released at the end of May 2003 in Scandinavia, and in various European countries in the autumn of 2003.
Her newest studio album is called Changing Of The Seasons and it's out now!
Visit Ane Brun's official site or MySpace and buy her music on