ARCHITECTURE IN HELSINKI – ESCAPEE (Indie – Australia)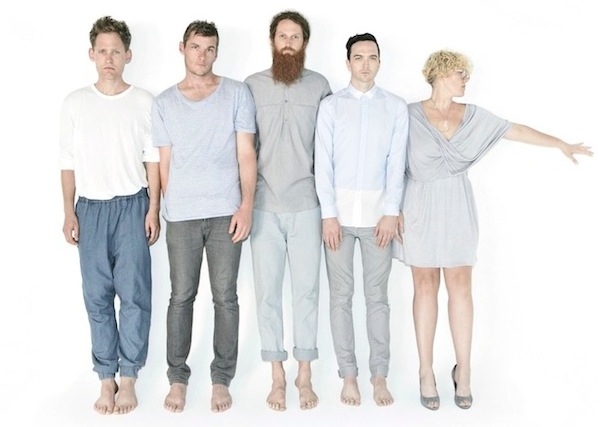 Following the release of their superb new album Moment Bends back in April, Architecture in Helsinki launched a remix competition over the summer to promote their single "Escapee". The band put the parts to the song up on Soundcloud for remixers to grab and they waited patiently for the remixes to start pouring in. In the meantime, AIH went on a pretty mammoth tour of Europe and the United States and returned to Australia at the end of August with their most extensive national tour in years.
The "Escapee" remix contest closed on September 9th and the band finally got to hear the results. With an overwhelming amount of excellent entries the caliber was so high that they couldn't choose just one winner and decided to choose 3 runners-up as well.
After much debate, Architecture in Helsinki selected as the winner Sydney producer Frames (aka Andrew Boon). The three runners-up are 21-year-old Dutch musician Andrew Verschuren (aka Nostalgia), Melbourne-based duo Indian Summer and Malory, a musician from Bordeaux, France, who also makes music under the name Worldwide Government.
Architecture in Helsinki - Escapee (Frames Remix)
Architecture in Helsinki - Escapee (Malory Remix)
Find AIH on MySpace. Download their music on