saturday nite with CALVIN HARRIS + KELIS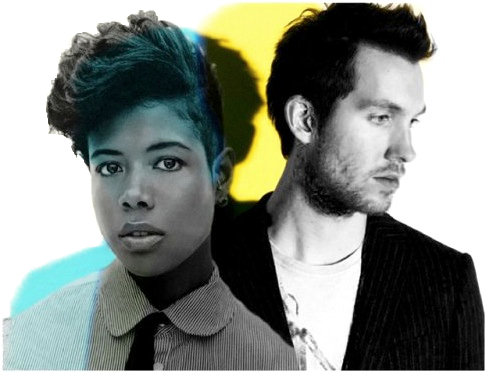 This "saturday nite" feature brings you not one but two artists that are gonna help you get in the mood to move your feet and shake your hips! When two big names like Calvin Harris and Kelis work together on a track, you know you're in for a good time and some banging tunes. They already collaborated last year when Harris did a thumping house remix of Kelis' single "4th of July".
Kelis - 4th Of July (Calvin Harris Remix)
And now it's time to return the favour! Calvin Harris has recruited Kelis for a feature on his brand new smash single "Bounce". The dance diva couldn't feel more at home on this electro/house anthem and her vocals perfectly enhance the track's hard-hitting beats.
Calvin Harris Feat. Kelis - Bounce
This high energy hitter is clearly aimed for summer dancefloors, beach/pool parties and festivals. With its bouncy (sorry!) synths and instantly catchy melody, it shouldn't have any trouble going up the charts in the weeks to come.
Buy the single and all other Calvin Harris releases on