CHAD VALLEY – EQUATORIAL ULTRAVOX (Electronica/Balearic – UK)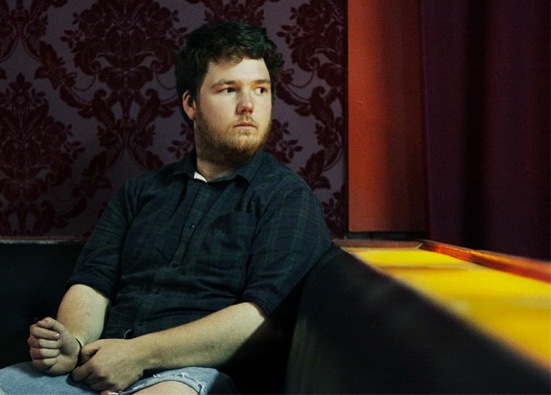 Chad Valley is the solo project of Hugo Manuel, who happens to be the front-man of alt-folk group Jonquil and is also one of the founding members of Oxford collective Blessing Force. As Chad Valley, Manuel explores sounds that are stray pretty far away from what Jonquil fans are used to. Influenced by his stay in Ibiza, he tries to "recreate the feeling of being on the beach" with his shimmery Balearic blend of electronica.
His self-titled debut EP, released last year on Cascine Records, was a sublime mix of smooth disco, filteredvocals and 80s-inspired beats, with a sprinkling of modernity. It was so successful that Chad Valley became at some point the fourth most blogged about artist on the internet.
Coming June 20th, his new EP, Equatorial Ultravox, brings back the blissfull synths and massive beats while still maintaining the Balearic soul alive. Listen to one of the tracks and to get an idea of what the 7-track EP will sound like!
Chad Valley - Now That I'm Real
As a bonus, here is a fantastic remix of "Anything", taken off Chad Valley's debut. With Seams on remixing duties, this track takes us on a more instrumental ride, with special focus on vocals and drums.
Chad Valley - Anything (Seams Remix)
For your information, Chad Valley is currently on tour, check out all the dates on MySpace.