CUT COPY – BLINK AND YOU'LL MISS A REVOLUTION (Electro/Indie – Australia)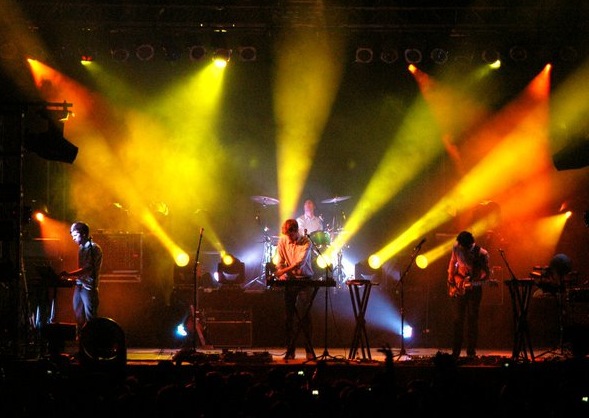 Melbourne's finest, Cut Copy, have been busy this year, hopping from continent to continent in their marathon quest to spread their critically-acclaimed album Zonoscope across the globe.
They've just announced a string of new dates across the US and Europe, including the inaugural Pitchfork Music Festival in Paris, as well as the long running one in Chicago. The icing on the cake is that they will be supported by Washed Out and Midnight Magic during the US leg of their summer tour.
In preparation for the festivities, the Cutters are releasing a special remix courtesy of Toro y Moi (aka Chaz Bundick). Bundick gives his masterful touch to their new single "Blink And You'll Miss A Revolution", turning it into a slinky bright disco hymn.
Blink And You'll Miss a Revolution (Toro Y Moi Remix) by Cut Copy

The remix bundle will be available late July backed up by remixes from Toro y Moi, Chicken Lips, Das Moth & Kenji Takimi, Tornado Wallace and Henning Furst. Stay tuned for the 12″ to follow shortly after.
Stay in touch with Cut Copy on their official site or Facebook. Buy all their music on