FEAR OF THEYDON – REMIXES (Electronica/Ambient – UK)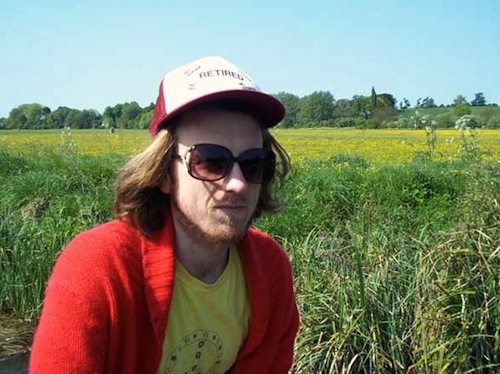 There is no doubt that Fear of Theydon (born Julian Peck) is fast becoming one of the most sought after producers when it comes to adding the extra spark to any release. As Sunday Best's in-house remixer he has "always sought to make overtly melodic music… for the disco inside your mind". Never one to follow the pack, Peck's compilation The Sunday Best Remix is an exciting showcase of his musical growth as a producer demonstrating his versatility and creativity.
Julian has remixed most of the record label's singles since 2008: tracing from his Aeroplane-inspired Cosmic Dub of dan le sac Vs Scroobius Pip's 'Thou Shalt Always Kill' to his very heady, futuristic Slow Motion Dub of Beardyman's 'Where Does Your Mind Go?' released earlier this year.
Sound of Rum - Slow Slow (Sunday Best Disco Dub)
Julian has now left Sunday Best to pursue his music with full devotion. But with the likes of Mylo, Touche, Seelenluft, Quiet Village, Mark Vidler and Mark Moore already giving him their tick of approval, it's only a matter of time before everyone will want to get their hands on one of the most promising young talent to emerge from the UK in recent times.
Fear of Theydon - He Returns from the Beyond
Mojo Filter Feat. Jefferson Airplane - White Rabbit (Fear of Theydon Remix)
Check www.fearoftheydon.com for Fear of Theydon's other remixes and original material. Buy Sunday Best Remix on