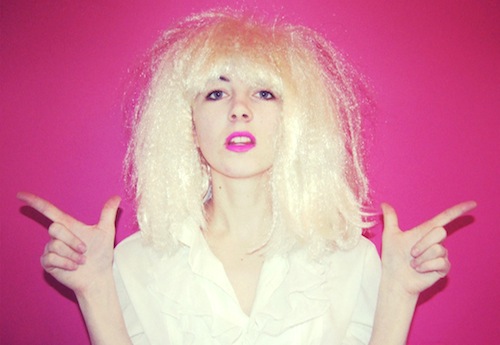 Femme is an electro-infused pop act based in London and repped by TapeRec. For now, this is pretty much all the info available on the internet but that's really all you need to know, ain't it? Let the music do the rest of the talking…
Let's just add that Femme performed a memorable first gig last week at the Cheap Thrills label party in London supporting two first class headliners: Hervé and Adam F. Not bad for a start!
Stream the music on SoundCloud or check out Femme's official site or Twitter.