GLASS CANDY – ANIMAL IMAGINATION (Disco/Electro – US)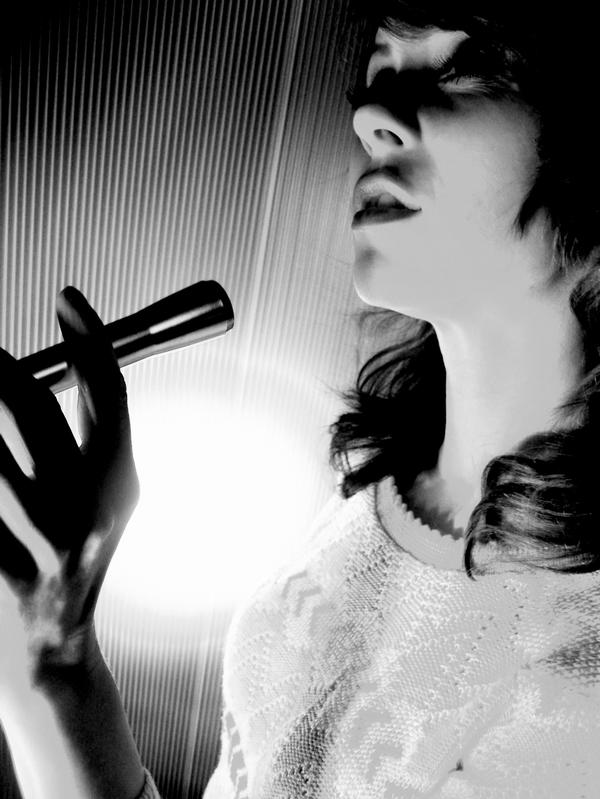 Glass Candy is an American nu-disco duo from Portland that formed in 1996. Johnny Jewel plays guitar, synths and produces most of the music on old-school analogic gear, while charismatic front woman Ida No sings vocals.
Glass Candy's work is quite difficult to define, their music can be dark and disturbing at times and other times upbeat and almost carefree. The only thing that's for sure is that the songs' repetitive lyrics and polished beats have a strong hypnotic effect, that makes you want to play them on repeat and drown in the sound.
Glass Candy - Animal Imagination
While the band's early work blended noise rock with electropop, their later work incorporates Italo disco. They have released a number of albums since the early 2000s, their most recent being 2008's Deep Gems.
Give Glass Candy some Facebook love or visit them on MySpace for more info and tour dates. You can buy their music on