HOT CHIP – IN OUR HEADS (Electro/Disco/Pop – UK)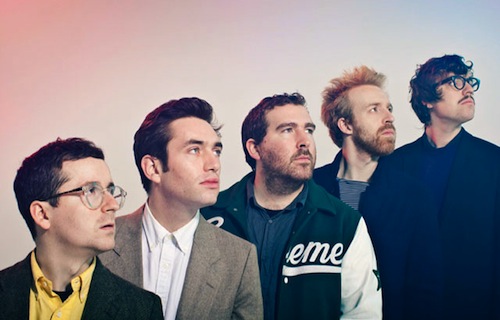 British indie electro crew Hot Chip are back with, In Our Heads, an 11-track album which may well be their strongest effort to date. Released on Domino Records last June 12, the band's fifth studio album also marks their return to the indie sector after three records with major-label-turned-sinking-ship EMI. It prominently features Hot Chip's weird-ass mix of disco, pop, pulsating beats and latent melancholia.
Explaining the album's overall mood, more joyous than its predecessor, co-frontman Joe Goddard says: "I want to listen to records like Never Too Much by Luther Vandross. I don't want to listen to a band caught up in their hang-ups and problems. That's just not interesting to me." Couldn't agree more!
If you want to sample more music from In Our Heads (and you should), head over to The Guardian to stream the album in its entirety!
For more info and tour dates, visit the band on their official site or Facebook. Buy In Our Heads on