JOAKIM – MILKY WAYS (Electro/Disco – France)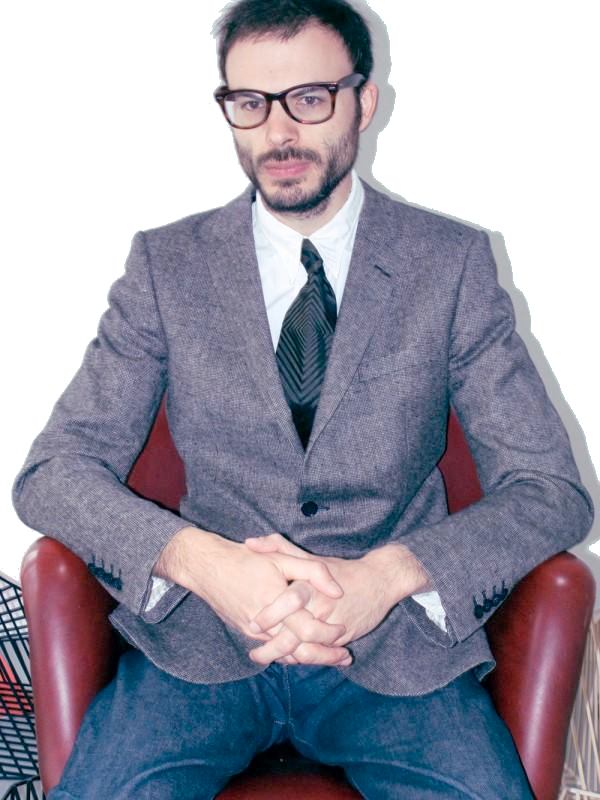 You may know Joakim from his 2007 album Monsters & Silly Songs, a fusion of disco, post-punk and pop that became something of an instant cult classic.
You may know him for his remixes of artists such as Cut Copy, Simian Mobile Disco, Annie, Röyksopp, Alter Ego  and Poni Hoax. You may know him from his years behind the scenes at Tigersushi, the iconic Parisian label at the crossroads between post-punk, dance music and avant-garde. But whatever you think you know about Joakim, prepare to be very surprised by this, his third studio album Milky Ways.
Over the course of a tidy 51 minutes, Joakim and his band mates fold together bits of psychedelia, old-school computer music, exotica, electro-pop, new wave, Krautrock and much more into an expansive, remarkably coherent album that refuses to be reduced to a single genre. This is no pastiche: these are proper songs, and the whole album follows the kind of overall arc that's rare in a contemporary longplayer.
"Spiders" is the first single off the album, with six delirious minutes of Italo arpeggios, fluid vocal harmonies, acid-house snares and an extended Afro-pop breakdown that perfectly sum up the record's madcap, magpie spirit.
To listen to more music, check out Joakim's page on MySpace. You can buy his new album on