KAMP! – CAIRO EP (Electro/Synth/Pop – Poland)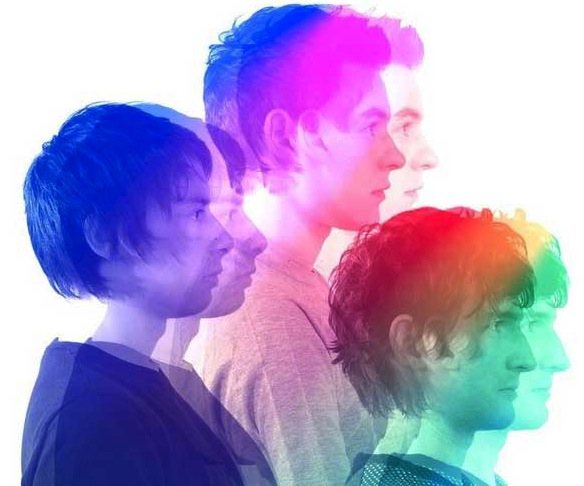 Hailing from the cold plains of Poland, Kamp! is an electronic pop trio whose mission is to warm up dance floors around the world and make people dance like there's no tomorrow. Formed in 2008, the band already has a strong following in their homeland and is starting to make waves abroad. Their melodic synth-based pop is influenced by 80's new wave, 70's krautrock and 90's french house genres.
With three singles under their belts they've been playing in and out of Poland (USA, UK, France, Germany), sharing stages with Caribou, Deadmau5, Robyn, Goldfrapp, M83, White Lies, Moderat, Black Lips or Joakim. For your listening pleasure, you can stream below "Distance of the Modern Hearts", released on Brennnessel in 2009.
Kamp! - Distance of the Modern Hearts
Kamp! are currently working on a full album, but in the meantime they have a new EP out on Discotexas since the beginning of September. The Cairo EP includes the original mix of the title track, a synth-filled, electro dance affair, and remixes by JBAG, Moullinex and Social Disco Club. And if you want more club-ready electropop goodness, here is an outrageously great remix of "Distance of the Modern Heart" by Swedish talent Odahl.
Follow Kamp! on Facebook or check out their page on MySpace for more info…