LA ROUX – BULLETPROOF (ElectroPop/SynthPop – UK)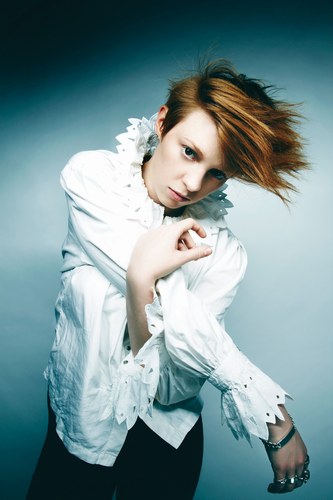 English electropop duo La Roux debuted last year with their cult single "Quicksand", released on hip Parisian label Kitsuné. The response was overwhelmingly positive and La Roux almost instantly became the darling of every electro blog around.
Largely influenced by 80s pop music (think Eurythmics, Depeche Mode, The Human League, Prince…), Elly Jackson (synth and vocals) and Ben Langmaid (production) managed to create their own niche with their glitchy poppy sound that had mass appeal while still retaining a certain underground edge.
Their latest single, "Bulletproof", is already gathering momentum on the internet and this is no surprise. It's just as catchy as "Quicksand" and honestly pretty addictive.
Judge for yourself…
You can stream more music and get more info on La Roux on MySpace. If you like what you hear, buy their new single on