LCD SOUNDSYSTEM – SOUND OF SILVER (Electro/Alternative – US)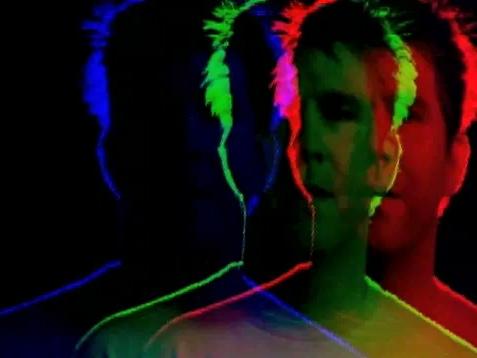 LCD Soundsystem is the musical side project of producer James Murphy, co-founder of New York City dance-punk label DFA Records. Formed in 2001, the music of LCD Soundsystem can be described as a mix of alternative dance and post punk, along with elements of disco and other styles.
LCD Soundsystem gained attention with its first single, "Losing My Edge". The song, which sounds like the boastings of a music geek put to an electronic beat, received great reviews in 2002. Murphy released a double album simply titled LCD Soundsystem in February of 2005 to critical acclaim.
LCD Soundsystem - Someone Great
The track streaming above is "Someone Great", taken off LCD Soundsystem's recently released sophomore album Sounds Of Silver.
Find out more about LCD Soundsystem and listen to more music on MySpace. Buy all their music on