LOST VALENTINOS – CITIES OF GOLD (Psychedelic/Indie – Australia)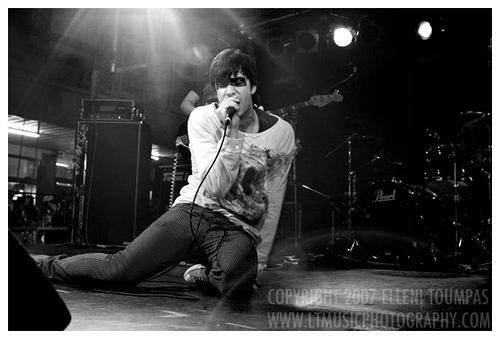 Lost Valentinos are a band from Sydney. They released two EPs under the name The Valentinos but decided to change their name in mid 2007 to Lost Valentinos to avoid potential legal issues with soul artists from the 1950s, Bobby Womack & The Valentinos.
They released their debut album Cities Of Gold in September 2009. It was recorded during 2008 and 2009 in Sydney, London and Berlin and produced by Ewan Pearson, who has worked with bands including Chemical Brothers, The Rapture, Tracey Thorn and Delphic.
Lost Valentinos - Thief (Nile Delta Remix)
For more info and music, check out Lost Valentinos' official site. Buy the album on