PNAU – EMBRACE (Electro/Indie/Club – Australia)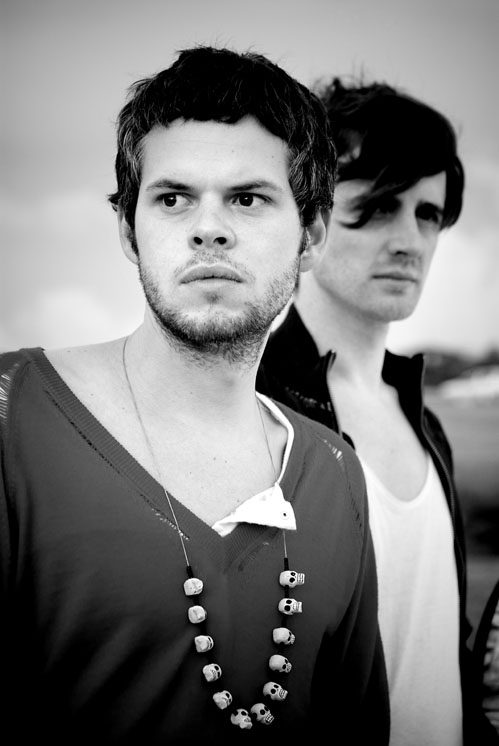 Pnau is an Australian dance music duo from Sydney made up of Nick Littlemore (who also plays in bands Teenager and Empire of The Sun) and Peter Mayes. The duo released their award-winning debut album Sambanova in 1999 under the Peking Duck label and scored two major hits with the singles "Need Your Lovin' Baby" and "Sambanova".
After signing with Warner Music Australia, the pair started to work on their sophomore album, Again. Released in 2003, the album got pretty bad reviews and a similarly unfavorable response from fans, which led the pair to part ways for some time to work with other artist's such as Robbie Williams, Van She, and Lost Valentinos.
When the two reunited in 2007, they wrote over two hundred songs together and started to lay down an entire album, more vocally centered than their previous more. The new self-titled album not only featured vocals from Nick Littlemore himself, but also had many guest appearances such as Luke Steele, Nik Yannika from Lost Valentinos, Michael DeFrancesco from Van She and Ladyhawke, who guested on hit single "Embrace".
PNAU (Feat. Ladyhawke) - Embrace (Tits & Clits Remix)
You can find out more on Pnau and sample a few tracks on the band's official Facebook. Buy Pnau's new album now on