MIAMI HORROR – SOMETIMES (ElectroPop – Australia)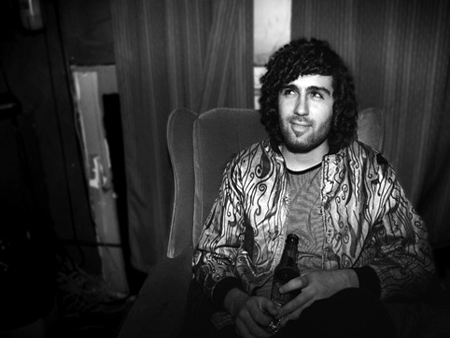 Miami Horror is spearheaded by Benjamin Plant (also known as Benjamin Vanguarde), a 22 year old producer /composer from Melbourne, who makes electropop with a disco-house throwback style.
He started getting international recognition DJ-ing in various high profile international events in LA, NY, Mexico and Europe as well as remixing artists like Pnau, Midnight Juggernauts, The Presets and Datarock. From being a solo project, Miami Horror ended up turning into a full-fledged live band with Josh Moriaty on vocals and guitar, Dan Whitechurch on bass, keys and sampler and Aaron Shanahan on drums.
They are currently putting the finishing touches on their debut, which should be out shortly. The album will be both a collection of songs written and produced over the past few years by Benjamin, some as far back as age 18, along with new work which the band has created together, developing a much more mature and original sound.
Miami Horror's first EP Bravado and their single "Sometimes" (complete with remixes) can be downloaded on iTunes or Beatport. Visit the band's official site or MySpace for tour dates and updates…