MR LITTLE JEANS – ANGEL (Pop/Synth/Electro – Norway)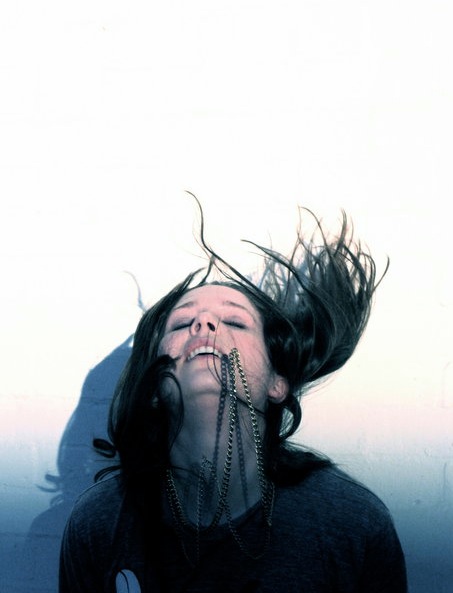 Over the past few months, Mr Little Jeans has been getting more and more attention on the blogosphere and her first single has become a staple on any electro hipster's playlist. So what's the fuss about and who is Mr Little Jeans?
First of all, this Mr is a Ms. She was born in Norway but now resides in London and records in L.A. amongst other places. With a style that is sometimes reminiscent of Karen O and Lykke Li, Mademoiselle Little Jeans has emerged as a serious contender for the title of Best New Vocalist. Her first single "Angel" is a massive power pop song and has all the makings of a bona fide underground smash. The EP was released as a limited 300-copy vinyl last June on Neon Gold in the US (available exclusively from the Neon Gold Shop) and Puregroove in the UK. On the remix side of things, we've got winning interpretations from Luxury Living, Passion Pit spin-off Bo Flex and RAC.
Mr Little Jeans - Angel (RAC Remix)
The three-track Angel EP is a double A-side EP which features the title track and the equally brilliant "Faking Gold". With soaring choruses, infinite hooks and droning electronic bassline, both tracks converge to form one of the fiercest one-two punches you'll hear on a record this year.
If you like what you hear, make sure to check out Mr Little Jeans' page on MySpace. There is a bunch of tracks you can listen to on there…