saturday nite with… BURNS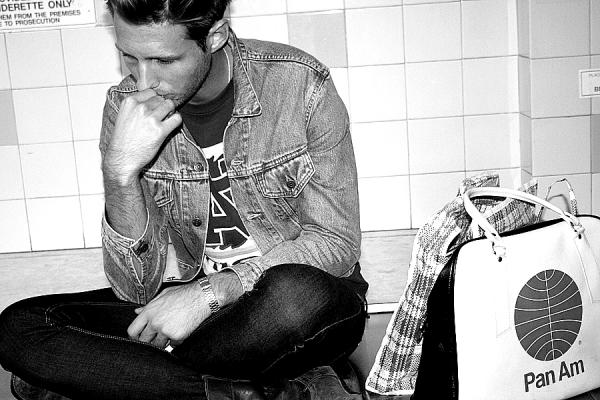 It's getting pretty buzzy at the moment for Burns. This 24-year-old DJ has already received support from Tiga, Aeroplane and Crookers (who have playlisted his tracks) and NME has called him "the best Scottish electro terror since Mylo".
Burns finished 2009 on a high, with remixes for Black Eyed Peas, Wolfmother, Frankmusik and Ladyhawke. A host of UK gigs led to a full UK tour with Calvin Harris and a 30 date US tour with Deadmau5.
He has now just released So Many Nights, his eagerly awaited fourth EP on 2112 Records. The EP's four tracks show yet again that Burns has a musical breadth beyond most of his peers. His musical duality has been evident from the start, but the depth to his productions increases with every release. No wonder he's being called by many one of the UK's most promising electronic artists for a generation.