saturday nite with… CHARLES I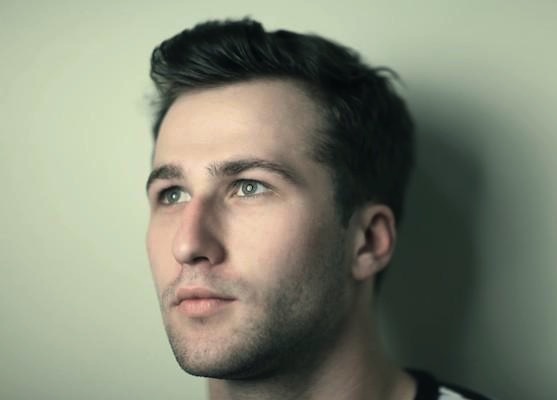 Born in California and schooled in Boston MA, Charles I (aka Samuel Luria) started his love affair with electronic music while studying classical music at Boston College. Devoted to the promotion of dancing and a real partisan of the electro revolution, he developed his skills when he moved back to California and started working with partner BetaTraxx (formerly known as Redlight).
Together they created the blog Our Electronic Generation which was conceived as a community of producer/djs and graphic designers who want to connect with music lovers, artists, and fans on a higher level. The blog is a platform for the promotion of art, music, technology and live performance.
Charles I - Simple State of Mind
Cassius - Sound of Violence (Charles I Remix)
Influenced by electro, French house and nu-disco, Charles spent the better part of 2010 in studios recording his own material or producing remixes for others (SebastiAn, Cassius, Treasure Fingers). But this time was not spent in vain since he is now finally ready to present his long-awaited debut EP!
Out Of This World (Feat Gold Lamay) by Charles I
Out Of This World (Tobtok Remix) by Charles I
The Out Of This World EP, which features remixes by Tobtok, Club Soda and Steve Navaro, was released digitally last month on Stardust Records a new label featuring french house, nu disco and funky/filter/synth tunes.
Find out more on MySpace and buy Charles I's EP on Beatport.