TREASURE FINGERS – LIFT ME EP (House/Electro – US)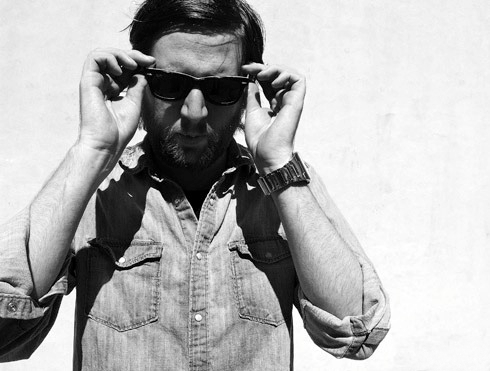 With over 10 years of international DJ experience, killing dancefloors from Russia to Australia and everywhere in between, Brooklyn-based electro artist Ashley Jones (better known as Treasure Fingers) is no stranger to rocking parties.
But beside his DJ skills, Jones is renowned for his magic touch when it comes to remixing the work of others. Coming from an incredibly varied musical background, ranging from dirty south hip hop to electronic experimental music, he has managed to put this versatility to good use in his remixes.  The list of his contributions is virtually endless: Miike Snow, Avicii, Hey Champ, Classixx, Groove Armada, Alex Metric, N.A.S.A, Señor Stereo, Monarchy, Little Boots, Kid Sister…
Señor Stereo - I Am The Beat (Treasure Fingers Remix)
Treasure Fingers has also produced a handful of banging original tunes, which effortlessly blend electro, house and disco.  From his debut "Cross the Dancefloor" to his latest release "Keep Up", he brings out the funkiest basslines and synths to create an addictive mix. Check out "It's Love" taken off his 2010 Lift Me EP.
Treasure Fingers - It's Love (Amtrac Remix)
For more info, check out Treasure Fingers on MySpace or visit his official site. You can purchase all his music on