SIRIUSMO – THE PLASTERER OF LOVE (Electro/House/Funk – Germany)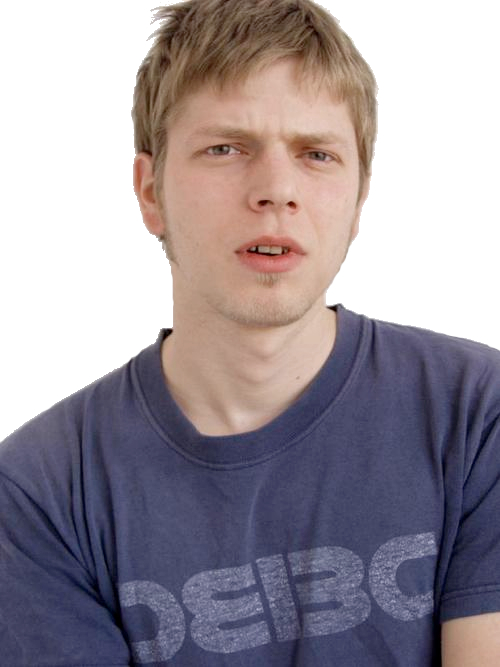 Berlin-based Siriusmo (aka Moritz Friedrich) has been on umstrum's radar ever since he released his superb remix of Bodi Bill's gorgeous track "Tip Toe Walk".
The German composer / producer is actually not new to the scene. Over the past few years he has released a handful of albums and garnered a fair amount of praise amongst his peers. He works regularly with Modeselektor, either through collaboration or remixing but he has also collaborated with Breakbot, Chromeo, The Shoes, Housemeister or David Rubato.
Scissor Sisters - Invisible Light (Siriusmo Remix)
Siruismo's latest EP, The Plasterer Of Love, was released at the beginning of the month and has already rave reviews from influential bloggers and music critics. This record really doesn't take itself sirius-ly: it's fun and danceable with a few great moments of electro/house genius. Don't believe me? Judge for yourself! Here's the amazing track "Einmal In Der Woche Schreien"…
Siriusmo - Einmal In Der Woche Schreien
Don't tell me you're not smiling and bobbing your head. This song has such a contagious beat, you cannot sit still while listening to it!
Wanna find out more about Siriusmo? Show him some love on MySpace. You can also buy his music on