STRANGE TALK – SEXUAL LIFESTYLE (Indie – Australia)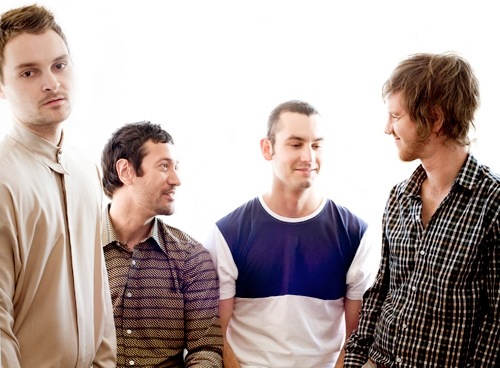 Strange Talk is a Melbourne band comprised of Stephen Docker (vocals), Gerard Sidhu (bass), Travis Constable (drums) and Gillan Gregory (guitar). They have only been around for about a year and a half but they already managed to get their first single "Climbing Walls" featured on prestigious Parisian label Kitsuné's Maison 10 compilation last year. Not bad for a start!
After releasing their debut EP last April, Strange Talk are now back with a brand new jam that they're generously giving away for free on their SoundCloud. The song is called "Sexual Lifestyle" and it's a pumped-up indie pop tour de force featuring some additional tweaks by Van She Tech and mixed by John Fields (The Presets, Cut Copy).
Strange Talk - Sexual Lifestyle
Stay tuned for the band's debut album, scheduled for a mid-2012 release, and in the meantime, enjoy this remix of previous single "Eskimo Boy" by Brooklyn-based producer Lightwaves.
Strange Talk - Eskimo Boy (Lightwaves Remix)
Find Strange Talk on Facebook. Buy the music on