SUBURBAN DREAM – NEW YEAR'S DAY (Electronica – Ireland)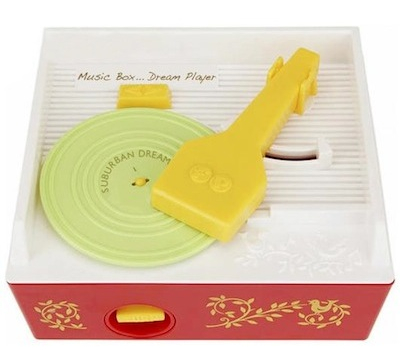 Suburban Dream (formerly known as Crowd Control) is the work of Dublin-based producer Ciaran McCarthy. With his brand of downbeat, jazzy, chilled out grooves, McCarthy creates moody pieces that sound like Thievery Corporation crossed with Moby.
Suburban Dream's latest offering is the New Year's Day EP, released last September 14th on McCarthy's own label Suburban Dream Recordings. As we have come to expect from the Irish producer, New Year's Day features a subtle mix of sampled piano and quirky beats over layered synths. The two new original tracks on the EP run with a more synth driven sound than usual but the result is still the chilled vibe Suburban Dream is known for.
For more info check out Suburban Dream's official site or MySpace. If you like what you hear, you can buy New Year's Day for next to nothing at Beatport, Bandcamp or