TAKE IT EASY HOSPITAL – HUMAN JUNGLE (Indie/Rock – Iran)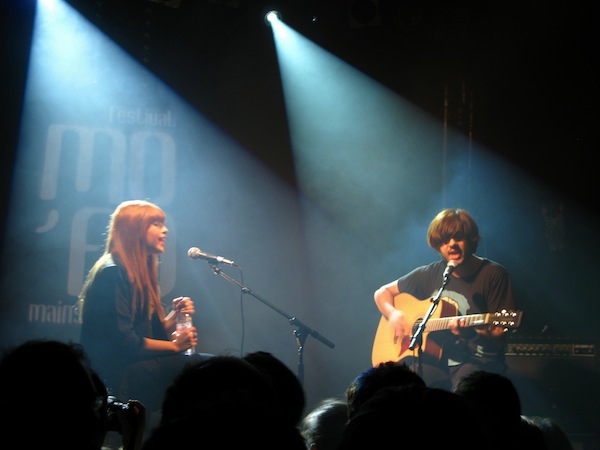 Iranian musicians Ash Koshanejad and Negar Shaghaghi come from the undergroung music scene of Teheran and, together with Pooya Koosha and Kabeh Ayati, they are Take It Easy Hospital. Now based in the UK, where they have applied for political asylum, the band first attracted major media attention when they were featured in the Award winning film "No One Knows About Persian Cats" (or "Les Chats Persans"). The movie, directed by Bahman Ghobadi, explores the lives of Ash and Negar in Iran after Ash got a 21 day prison sentence for "Playing Music". The pair wanders the streets of Teheran as they look for other musicians to form a band and move to London.
Take It Easy Hospital - Me and You
Now in the UK since January 2009, Ash and Negar say they can't go back to Iran because there is no way they could live normally and play their music there, especially after the last elections. They would almost certainly get arrested by the morality police.
Since the film's release,  Take It Easy Hospital have released the Human Jungle EP (available for download at IndieStore) featuring some of the songs in the film as well as some of their other tunes. They are currently working in the studio and hope to release a fully-fledged album later this year.
Listen to more music on their official site or MySpace and buy their EP on