THE XX – ANGELS (Indie/Electronica – UK)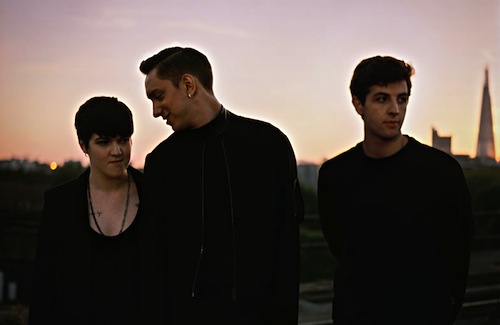 UK melancholy pop outfit The xx are back with a brand new single "Angels", the first taste of their hugely awaited new album Coexist, scheduled for release on September 10th via Young Turks.
The track only surfaced last week and it has already been remixed by scores of producers, all too eager to get their hands on some new xx material and spin it their way. In this avalanche of remixes, there are actually a few gems, so don't miss out!
The xx - Angels (Theatre Of Delays Remix)
Cardiff kids on the rise Bodhi have also given "Angels" their own twist, spinning it with a hefty dose of bounce, making it a ripe afternoon audio treat.
The xx have a hell of a lot of gigs lined up in the next few months, so get off your couch and go see them live! For more info, check out The xx's official site or Facebook. Buy the music on