THEOPHILUS LONDON – I STAND ALONE (Electro/Disco – US)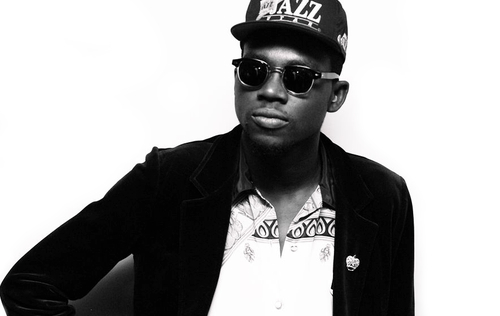 Theophilus London is a Brooklyn-based hip hop artist with heavy electro influences. He released his debut mixtape "JAM!" in 2008 and collaborated with Machine Drum in 2009 for his second mixtape "This Charming Mixtape" which brought him to a wider audience.
Having generated a fair amount of buzz with his Green Label single "Flying Overseas" (featuring guest vocals by Devonté Hynes and Solange Knowles), London packed his bags and flew to Cannes, France, where he found himself causing quite a stir with his performances at the 2011 Cannes Film Festival. The title of his debut album, Timez Are Weird These Days, is a reference to the tidal wave of fame London found himself riding after his French triumph.
"I Stand Alone" is the latest single taken off London's debut album and it recently got the remix treatment. Gigamesh lent his magic touch to the track and produced not one but two remixes: the "Sunlight Remix" and the "Moonlight Remix". Not bad, huh?
Theophilus London - I Stand Alone (Gigamesh Moonlight Remix)
You can get more info on London's official blog and sample a few tunes on his SoundCloud. Buy Theophilus London's album and mixtapes on