VERONA – HERO (Electro/SynthPop – Australia)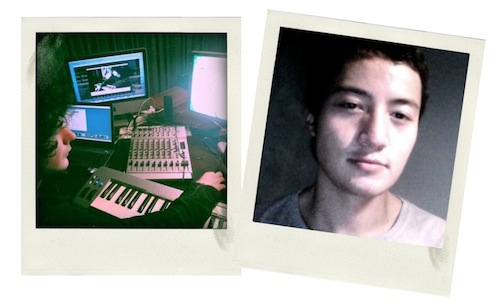 In the past few years, Melbourne has been fertile ground for electro music in Australia. From Cut Copy, to Muscles, to Cadillac, to Miami Horror, the city's bustling electro scene just keeps on giving and barely a month goes by without hearing some amazing new tunes. This week's discovery is young synthpop duo Verona. Their brand new single "Hero" was released last week and the boys are generously giving it away for free on their Facebook.
Formed in early 2010, Verona combines Simon Villani's production savvy and Kym Huynh's effortlessly fluid vocal harmonies. Strongly influenced by 80s music, they also weave threads of R'n'B, electro and contemporary pop into their catchy tunes.
You can listen to more music on SoundCloud or drop by Verona's official site to find out more…