WASHED OUT – AMOR FATI EP (Electronica/DreamPop – US)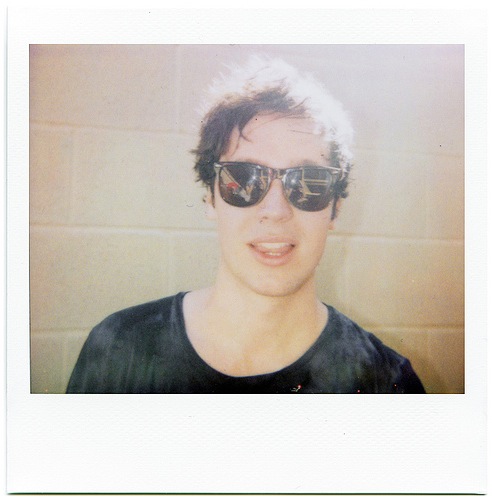 On the heels of his critically acclaimed debut LP Within and Without, 28-year-old multi-instrumentalist Ernest Greene, aka Washed Out, released a new single on November 7th for the track "Amor Fati". It is available now through Weird World Music on limited edition 12″, which comes with a Washed Out tote bag, or as digital download.
The releases includes a previously unheard Washed Out song from the Within and Without recording sessions entitled "Call It Off" and it also features remixes by Clams Casino and Au Revoir Simone.
For more info, check out Washed Out's MySpace. If you like what you hear, buy his music on