saturday nite with… YUKSEK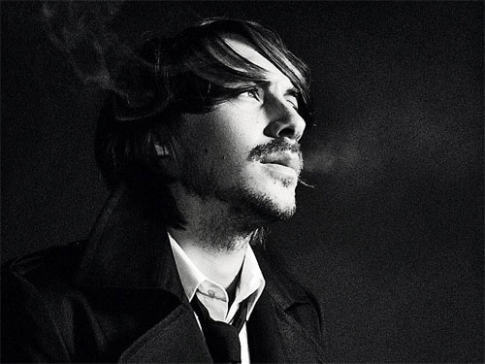 French-born DJ, producer and remixer Yuksek (aka Pierre-Alexandre Busson) has been building  an ever-growing halo of buzz in the past couple of years. Originally signed to Birdy Nam Nam's label UWe, he has crafted some of the hottest remixes released in the first half of 2010. His productions include stellar remixes for the likes of The Kaiser Chiefs, M83, Gorillaz, Bot'Ox, Peaches, Siriusmo, Teenage Bad Girl, Van She, Chromeo, Adam Kesher… and the list goes on!
A classically-trained pianist, Yuksek spent his adolescence practicing piano several hours a day at music school but couldn't seem to reconcile this routine with his love of pop music.  Indeed, his childhood was spent listening to The Beatles and Gainsbourg and he was later drawn to the early West Coast rap and stunned in his early secondary school years by Nirvana's "Smells Like Teen Spirit".
Yuksek - So Far Away From The Sea (The Twelves Remix)
This variety of influences is what you can find on his debut album, Away From The Sea, released in 2009. Now Yuksek's problem may be his desire to put a little bit of everything in the mix. While his beats and production are both impressive, the album as a whole falls somewhat short of expectations. There is still plenty of good material on the album and it's a credible debut effort for an artist who sure as hell has plenty to offer.
Yuksek - Supermenz (We're Not)
For more info, visit Yuksek on MySpace. Buy his music on