saturday nite with… BAG RAIDERS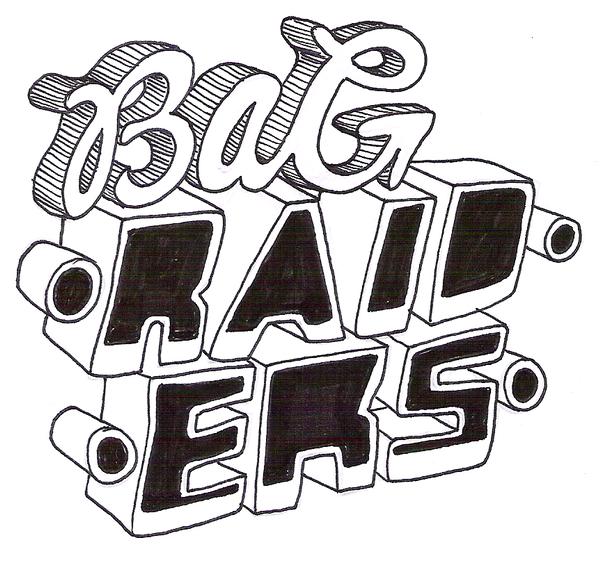 It's finally saturday!!! Here's the song that kept me going this whole week: "Shooting Stars" by Australian band Bag Raiders!
Associated with the Bang Gang 12 Inches label, Bag Raiders are a Sydney-based electro duo who scored a breakout hit in 2007 with "Fun Punch." Founded in 2005 in Sydney, the duo is comprised of Chris Stracey and Jack Glass. They made their production debut in 2007 with The Bag Raiders EP on Bang Gang 12 Inches.
Their new single "Shooting Stars" is now out digitally and on vinyl, with remixes by Siriusmo, Cassian and In Flagranti. You can purchase it on
For more Bag Raiders news, go to their page on MySpace.