saturday nite with… BARRETSO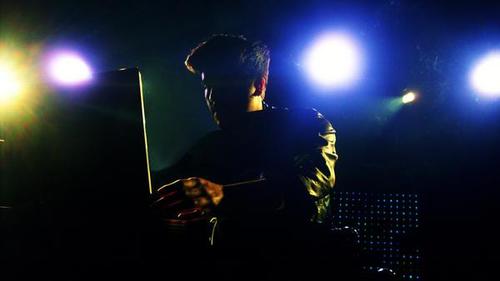 Chilean dreamwave wizard Barretso has already started to pique the attention of the hottest music blogs from around the globe, with his remix work on the likes of Justice, Monomen and Astro.
Astro - Hongo Atomic (Barretso Remix)
Ever since he dropped his first track "Midnight Walk", the buzz has been building up around Barretso's synthpop / nu disco styles. Now bloggers and music fans alike are all eagerly awaiting the release of his debut EP Bright City Lights. Well, the wait should be over soon! Tuff Em Up Records has announced the imminent release of Barretso's first effort.
The EP will include "Midnight Walk" and a few remixes of the title track "Bright City Lights". Influenced by the best of 80's music, this track is a mix of nu-disco and electropop, built around smooth dreamy vocals. And more importantly, it will make you dance!! The remix we're giving you just below is a funkier take on the original and it comes courtesy of Kolt13…
Barretso - Bright City Lights (KOLT13 Remix)
Keep an eye out for Barretso's first release and go show him some love on MySpace.