CANSEI DE SER SEXY – MOVE ON (ElectroPop – Brazil)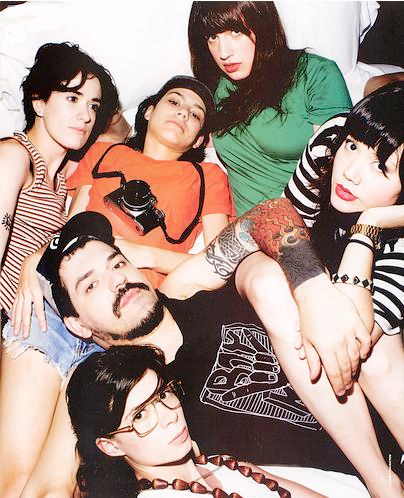 Brazilian indie-rock sextet Cansei de Ser Sexy (commonly known as CSS) formed in 2003 in São Paulo. Rumour has it that they got their name from a quote by Beyoncé, who said "I'm tired of being sexy". The Portuguese translation provided Cansei de Ser Sexy with their name. CSS owes a lot of its success to word-of-mouth and internet buzz, mainly from Trama Virtual, a kind of Brazilian MySpace.
In 2005, they signed with Trama Virtual and in October of the same year their first album was released in Brazil.
Cansei De Ser Sexy - Move (Cut Copy Remix)
Follow CSS on MySpace and buy their music on