JONATHAN BOULET – LP (Acoustic/Folk/Indie – Australia)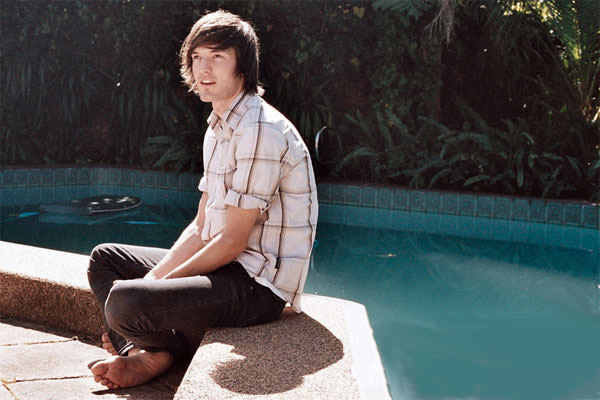 Jonathan Boulet is the newest addition to trendy Australian label Modular's busy roster of young talents!
A precociously inspired 21 year old skate rat from Sydney's northwest suburbs, Jonathan Boulet makes a brand of ceremoniously uplifting, deeply colourful pop that sounds like something for which you've been searching but never thought you'd find. True to his Jack-of-all-trades reputation, Boulet wrote, recorded, produced and played almost every instrument in his tiny garage studio, using whatever means necessary to record his triumphant self-titled debut album (released worldwide on Modular in December 2009).
Jonathan Boulet - North To South East To You
Despite what you might think after listening to "North To South East To You", most of Jonathan's compositions are cheerful folksy indie songs that bring bring a smile to your face. "A Community Service Announcement", the first single off Jonathan's debut album, is an inspired call to arms for 21st century dreamers who still believe life is worth living, and living fully. It comes with a beautiful video directed by New Zealand duo Special Problems.
Jonathan Boulet - A Community Service Annoucement
To hear more music by Jonathan Boulet check out his page on MySpace or go to his official site. Buy his music on