MUNK – MIS LABIOS EP (Electro/Disco – France)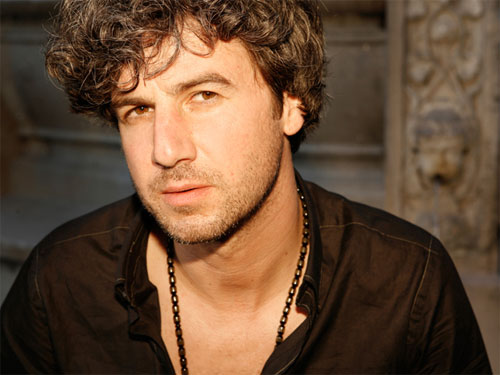 The new Munk single is a Barrio-Beach House hit with vocals by Joyce Muniz from Brazil. Dirty and funky with a salsa piano riff that sounds like Spanish Harlem 1977. Taken from the The Bird and the Beat, album that since its release this year has been creating huge waves, including a 4 page story in London's DJ magazine that described it as "already one of the best abums of the year".
Having made a name for himself  by teaming up with James Murphy from LCD Soundsystem fame for the underground cult smash, "Kick The Chairs", Munk is ready for another round of retro-tastic indie house shenanigans. Check out the Black Van remix of "Mis Labios" for some hot dancefloor action
Munk - Mis Labios (Black Van Remix)
You want more? The EP boasts a total of 5 versions of "Mis Labios", including a great remix by featured singer Joyce Muniz and a Club Remix which will set your summer parties on fire! Proof below…
There is plenty more amazing tunes on Munk's stunning new album, The Bird and The Beat, out on Gomma Records since spring. This musical extravaganza contains fourteen breathtaking disco tinged new wave funk pop songs featuring twelve hotly tipped female singers handpicked from around the globe, including Clara Cometti, Sarah Ze and Lou Hayter (New Young Pony Club).
More music by Munk on MySpace. To buy "Mis Labios", head over to Beatport and get all other Munk releases on