THE TOUCH – SERMON (Electronica/House – Sweden)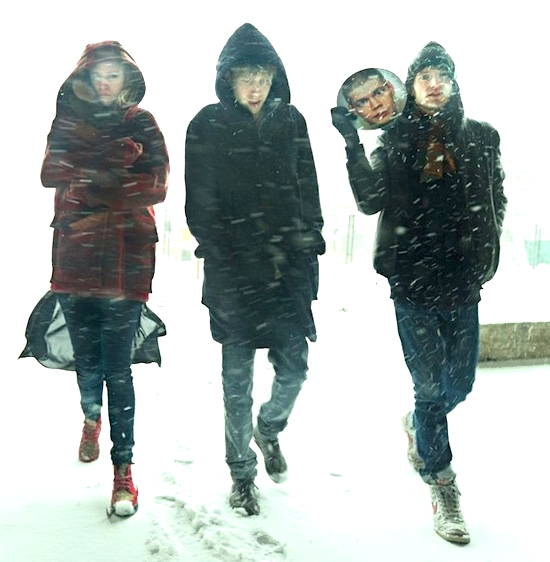 Swedish quartet The Touch formed in 2006 in the grey city of Gothenburg on Sweden's west coast. Olov and Johan, who at the time were doing sunshine pop, met with Andreas who had been making house music for several years, and the three of them met Lina. Early experiments by The Touch consisted of 70's disco pollinated by sampled sounds and a pinch of tech house. When DJ Nibc, owner of dance label Trunkfunk, heard the track "Heart of the city" and later "Le Night Dominator" he showed interest in releasing the tracks. This was the birth of a collaboration that would result in The Touch EP and a 12″ single entitled "Xtra Energy".
The Touch recently relseased their beautifully dark track "Sermon" on Kitsuné along with remixes by Renaissance Man, Seekae, Cosmonaut and DJ Nibc (you can purchase the EP here). Also included in this fantastic package, a remix by Chad Valley, who brings for the occasion a touch of balearic mixed with chillwave elements…
The Touch - Sermon (Chad Valley Remix)
Featured on Kitsune's Maison Compilation 11. "Sermon" is a Kraftwerkesque tune about brokenheartedness, which once again The Touch's devotion for Dionysiac disco!
Check out the band's official site or Facebook for info. Buy their music on