TWO DOOR CINEMA CLUB – CIGARETTES IN THE THEATRE (Rock/Indie – UK)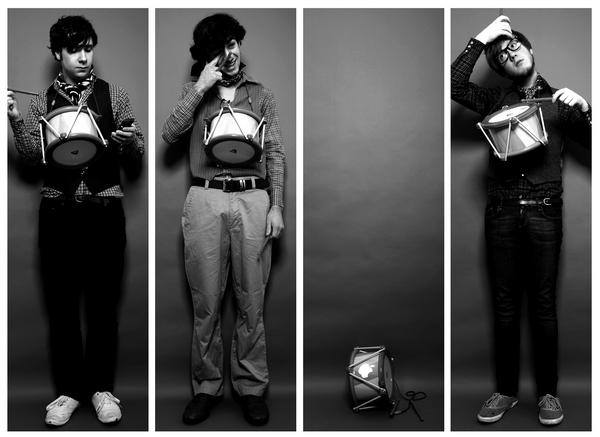 Hailing from Bangor in Northern Ireland, Two Door Cinema Club's energetic indie pop has enough slick guitar progressions, infectious basslines and hum-along choruses for them to come across as a logical contender for the "Best New Act of 2009" title. They are part of this recent trend in indie-rock, which incorporates a wider embracement of electronica and dance, with the mastery of more established bands like Phoenix and the same energy as early Bloc Party.
The band – Alex Trimble (drums and vocals), Kevin Baird (bass) and Sam Halliday (guitar) – have been together since early 2007, giving up on university places after things starting bubbling over on MySpace.
Two Door Cinema Club - Cigarettes in the Theatre
The energy that one feels when listening to tracks such as "Cigarettes in the Theatre" no doubt helped get them signed to indie label Kitsune. Now, one can expect the fantastic songwriting of Two Door Cinema Club to carry them to great heights.
All we have to wait on is their full-length debut, which the trio promises is in the making and could be released in early 2010. In the meantime, you purchase their first single "I Can Talk" on