VERONICA MAGGIO – MANDAGSBARN (Dance/Pop – Sweden)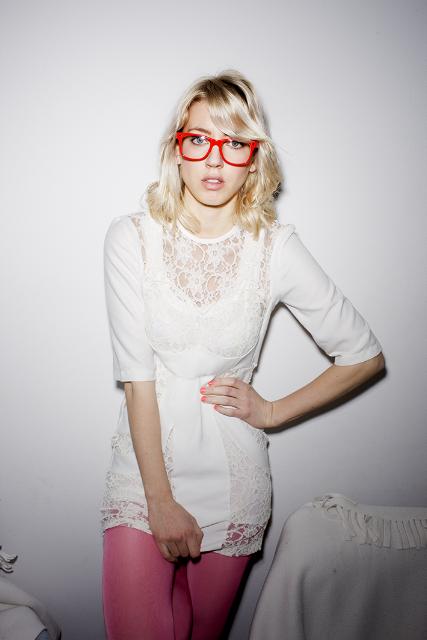 In 2006, Veronica Maggio released her first album, called Vatten & Bröd (Water and Bread). The lyrics and music were written by Stefan Gräslund. She won the Award for Newcomer of the Year in the Swedish Grammisgalan.
A couple of years later, in 2009, her single "Måndagsbarn" was released in Scandinavia, earning her considerable success in Denmark and Norway, where it even managed to top the charts and get A-listed on Norwegian radio station NRK P3. As for the album Och vinnaren är… (And the winner is…), it was highly praised by critics across-the-board and broke into the top 40.
Veronica Maggio - Mandagsbarn (Le Prix Remix)
The remix above was produced by fellow Swedes from Le Prix. Speeded up and synthed up, this bass-filled version has got "party" written all over it. Don't try to resist, you know you want it!
Find out more about Veronica Maggio on MySpace and buy her album on