WASHED OUT – WITHIN AND WITHOUT (Electronica – US)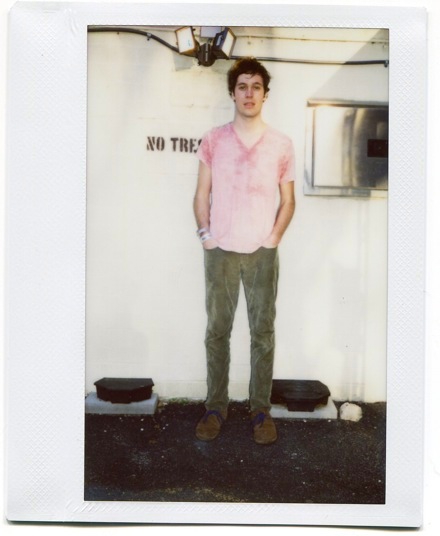 After releasing two EPs in a row in 2009 (Life of Leisure & High Times), Washed Out took a bit of time off to work on new material for his debut album. Well, judging by the quality of his last single, the break really paid off! "Eyes Be Closed", the single posted a few weeks ago as a free download, retains Washed Out's signature chillwave sound, with gently pulsing Balearic beats, synths galore and somber, filtered vocals.
Washed Out - Eyes Be Closed
Ernest Greene, the young multi-instrumentalist behind the project, has been making synth-based downtempo electronica out of his home studio in Perry, Georgia for barely two years but he's already earned major accolades in the biz.
His songs have been featured on many major music blogs and even on some TV shows. There's always a sense of longing and distance in his blurred sounds and this is probably make them so evocative and appealing to a wide audience. No wonder labels were lining up to sign him after he released his first EPs.
Now part of the Sub Pop's impressive roster (the Seattle label is also home to acts such as Beach House, Foals and The Shins), Washed Out will release their highly anticipated debut album debut album Within and Without on July 12. To help you wait, here's a cool track for you to play on repeat…
Washed Out feat. Caroline Polacheck - You and I
For more info, check out Washed Out's page on MySpace. If you like what you hear, buy it from