MEMORY TAPES – PLAYER PIANO (Electro/LoFi – US)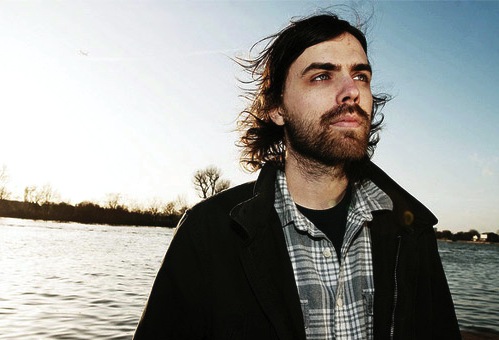 Memory Tapes is one of the numerous recording aliases of New Jersey-based musician Dayve Hawk (also known as Memory Cassette and Weird Tapes). This musical project is mainly aimed at lovers of laid back psychedelic electronica (think Phantogram or Washed Out) who will enjoy its home-made, low-budget feel.
Player Piano is Hawk's second full length as Memory Tapes, following his acclaimed 2009 debut Seek Magic, recorded in his  home studio in rural New Jersey. Player Piano's The album works with sparse and dreamy soundscapes to build handcrafted tales of loneliness and bad romance that draw quiet power from Hawk's charmingly reedy vocals. The layered synths of songs such as "Today Is Our Life" or "Wait In The Dark" resonate with nostalgia and ache.
Memory Tapes - Wait In The Dark (Jensen Sportag Remix)
The new single "Offers" is another phenomenal example of Hawk's production skills.
Player Piano is out via Carpark in the U.S., Something in Construction in Europe, and Inertia in Australia (that's the disjointed, black-and-white cover art above). Check out Memory Tapes' official site or Facebook for more info and buy the music on