WINTERCOATS – SKETCHES (DreamPop/Electro – Australia)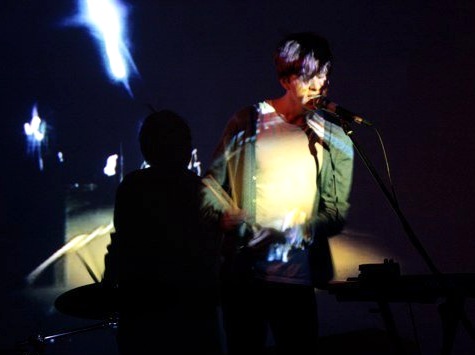 Melbourne-based artist James Wallace aka Wintercoats is gearing up for the imminent release of his debut EP, Sketches, which will be out on September 27 on exprimental pop label Cascine. Pensive, delicate, ornate and lush are all words used to describe the gentle music of this talented multi-instrumentalist.
The first single taken off the EP, "Working On A Dream", evokes a Peter Pan-like feeling of fantasy in its desire for solitude in nature. The song has a cinematic feel, complete with dreamy strings, gliding atmospheric, and hypnotizing beats.
Wintercoats - Working On A Dream
Sketches is a stunning collection of songs. Bells and chimes drip from corners, piano keys build from below, bass lines swell and string arrangements dance about. And on top of it all, James' haunting voice hazily rests. James Wallace combines his chameleonic compositional talents and profound arrangement dexterity to create aural artworks of fragility and grandeur.
If you like what you hear, check out Cascine's website on September 27th for the full release.