CLASSIXX – INTO THE VALLEY (NuDisco/Electro – US)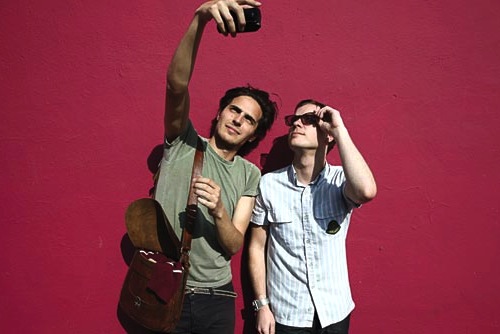 LA-based DJs Michael David and Tyler Blake, better known as Classixx, have been shaking dancefloors the world over for the past five years with their smooth blend of disco, funk, house and electro. Their latest offering, "Into The Valley", is a soulful disco-house number, featuring Brooklyn gospel singer Karl Dixon on vocals.
The single is taken off the duo's long overdue debut album, which has been rumored to be currently in the works and scheduled for release early next year. In any case you, for the time being you can get your fill of Classixx with "Into The Valley" and two amazing remixes from Julio Bashmore and YACHT!
Classixx - Into The Valley feat. Karl Dixon (YACHT Remix)
You can download the original and both remixes on the Green Label site absolutely for free. Check out Classixx official site for more info and downloads. Buy on