MOULLINEX – MODULAR JAM (Disco/Electro – Germany)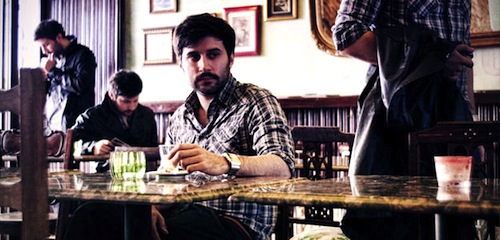 Portugal-born Munich-based electro disco legend Moullinex is back with a new single for the track "Modular Jam", taken off his recently released Sunflare EP. The original is a fine slice of electro house and the remixes come courtesy of Justin Faust, Worskip, Earl Grey and Say Again.
As a bonus, you can grab the song "Love it is, then" right below! It was released by Moullinex last January as a free download to thank his fans for their constant support.
Click here to check out the video for the Sunflare EP's title track, and visit follow Moullinex on MySpace or his official site for more info. To buy the music, go to Beatport or