SIMIAN MOBILE DISCO – CRUEL INTENTIONS (Club – UK)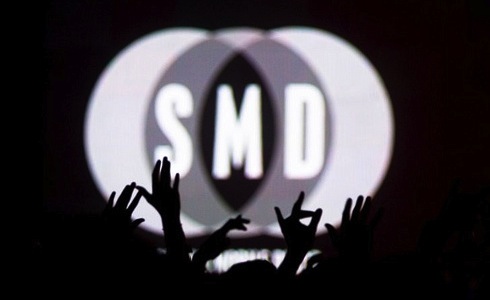 English producer duo Simian Mobile Disco are blessing our ears with yet another dancefloor-ready electro jewel: "Cruel Intentions".
This new track, which features The Gossip's Beth Ditto on vocals, is an instant hit with minimal arrangements, dirty bass and a catchy hook. Beth Ditto reveals her inner disco diva in a track that could be described as a mash up of retro electronic, 80s synth pop and strip joint music…
Simian Mobile Disco - Cruel Intentions
Simian Mobile Disco was originally formed as a traveling DJ duet for James Ford and Jas Shaw, who were playing on the side of their early four-piece band Simian. They ultimately released a number of low profile singles, such as "The Count" on Kitsuné, but arguably gained more fame for their remixes of artists such as The Kills, Klaxons, Peaches, The Presets and others.
The band's sophomore studio album Temporary Pleasure, released in August 2009, features many guests that they met through their work as producers or while touring: Gruff Rhys of Super Furry Animals, Alexis Taylor of Hot Chip, Beth Ditto and Chris Keating of Yeasayer.
Find Simian Mobile Disco on MySpace. Buy their music on